Booking process
1

Personal data

2

Payment

3

Confirm your booking
B371 - Beautiful 3 bedroom Mediterranean traveller apartment in Barcelona
In Carrer de Tamarit, 102 - Barcelona 08015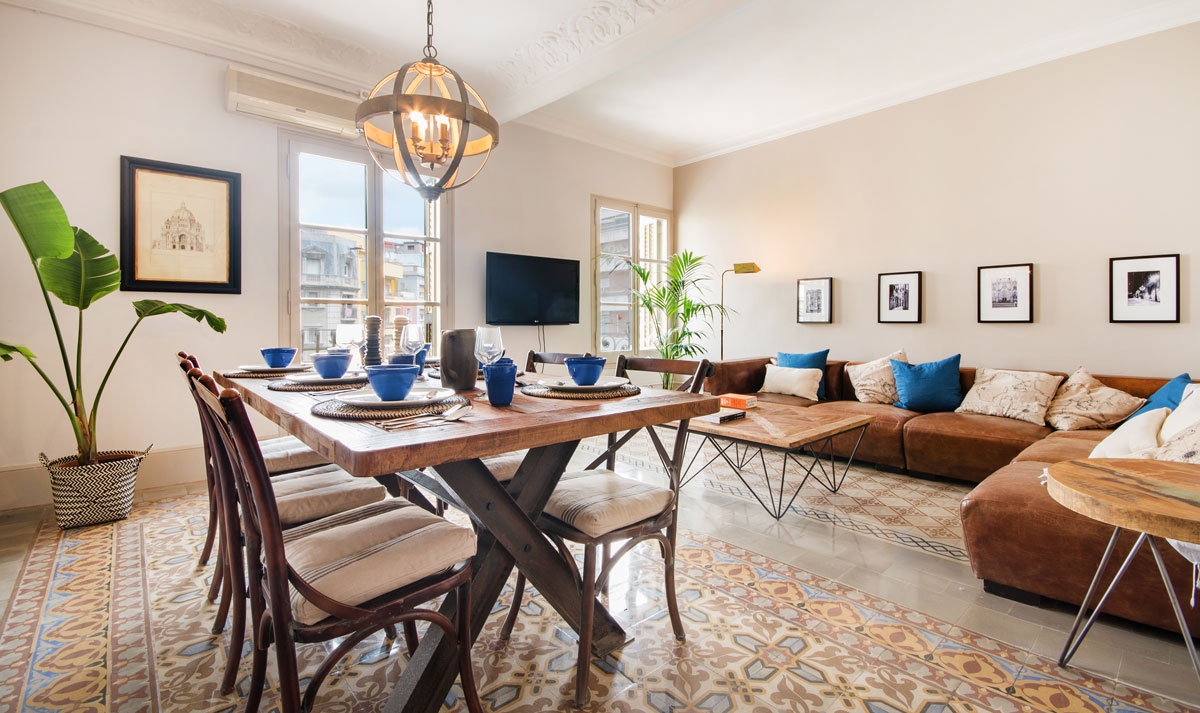 B371 - Beautiful 3 bedroom Mediterranean traveller apartment in Barcelona
Arrival date: 27-06-2019
Departure date: 04-07-2019
People: 5 - Total nights: 7
---
PAY NOW:
€
TOTAL price:

€

€

VAT included

Pending payment:
€
HOW TO CHECK-IN: We will always meet you personally at the apartment for check in. We attempt to accommodate all check in / check out times but this is subject to availability. Standard check in time is from 3:00 pm and standard check out time is until 11:00 am.*Please note that there is a 30 € surcharge for early check ins (before 3:00 pm), 30 € for late check ins (after 9:00 pm) and 60 € for later check ins (at midnight or later).
FREE CANCELLATION: If cancelled or modified up to 20 days before date of arrival, no fee will be charged. If cancelled, modified less than 20 days before date of arrival, or in the case of a no-show, the prepayment of 25% will not be refunded.
PAYMENT DETAILS: 25% prepayment to book. Remaining balance can be paid at check in. Taxes included, except 2.5 € Barcelona city tax per person per night (max 7 nights). Final cleaning fee included. (Linens and towels provided). Refundable security deposit of 300 €.
Good choice! You got a minimum price. Book now before you miss it!
1

Personal data
2

Payment
3

Confirm your booking

Tell us your Firstname .

Email is not valid .

Tell us your Phone .
BOOKING OVERVIEW
Name: [[firstname]] [[lastname]]
Email: [[email]]
Phone: [[phone]]
Arrival date: [[date_in]] Departure date: [[date_out]]
People: [[people]] Total nights: [[nights]]
Location: [[apartment_address]]
* Data required
Choose a payment method
Choose a payment method
Your request is being processed, please wait...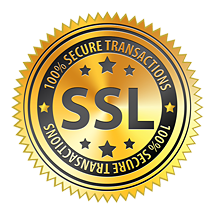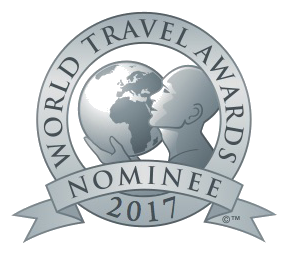 Paying by credit card?
Once you click "PAY NOW" you'll be securely transferred to our bank's payment system. As soon as you make your payment you'll be automatically redirected to our website. Please don't close the payment window until you are redirected back to our website. (Paypal process requires pressing 'Continue' button for redirection).
What happens after I make my payment?
1. Booking confirmation email
We'll send you an email confirming where you need to go to check-in and the balance due on arrival, plus any other relevant information.
2. Check-in
When you arrive, you'll need to pay the remainder of the balance plus your refundable damage deposit.